About us
Splish Splash Pools /
About us
A progressively designed and constructed pool should be a showpiece of the home.
That's why at Splish Splash we bring innovative design and premium construction together to provide people with an exceptional pool to be proud of.
When it comes to high quality pools, experience is everything.
Over the past 18 years, our highly personalised approach and alignment with exceptional pool architects has seen us create and install over 435 beautiful swimming pools that have exceeded our clients' expectations.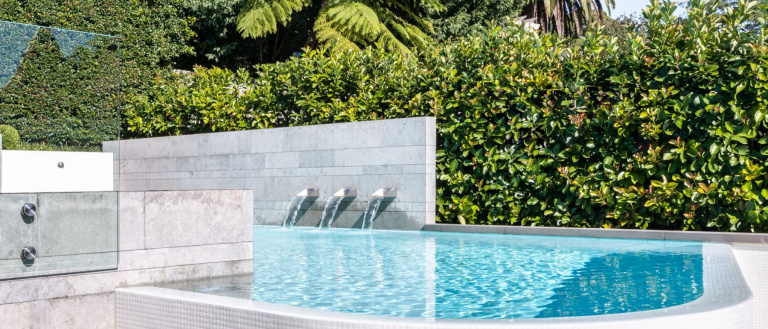 Delivering quality /
Project Management
We pride ourselves on the end-to-end project management we deliver, time and time again.
By perfectly coordinating every last aspect of the design, delivery and installation, our clients have enjoyed a hassle-free experience – from the moment they engage us right through to their very first swim in their brand new pool.
No matter where you envision your future swimming pool, we can make it happen. Our customised approach can be seen across plunge, lap and family pools located in the inner city, suburbia and even challenging sites on acreages and slopes. It's all achievable when the right approach is taken from the start.
Our achievements /
Your assurance
We're proud to be recognised as an industry leader. Throughout our career we have received 21 NSW MBA Awards and 34 SPASA Awards - each of which represent the high standard of work we deliver, regardless of the pool size or site challenge.