Our team
We're a small but mighty team who take a hands-on approach. It's what we've built our reputation on. Our combined professionalism and industry experience makes the Splish Splash team one of the most dedicated you will find.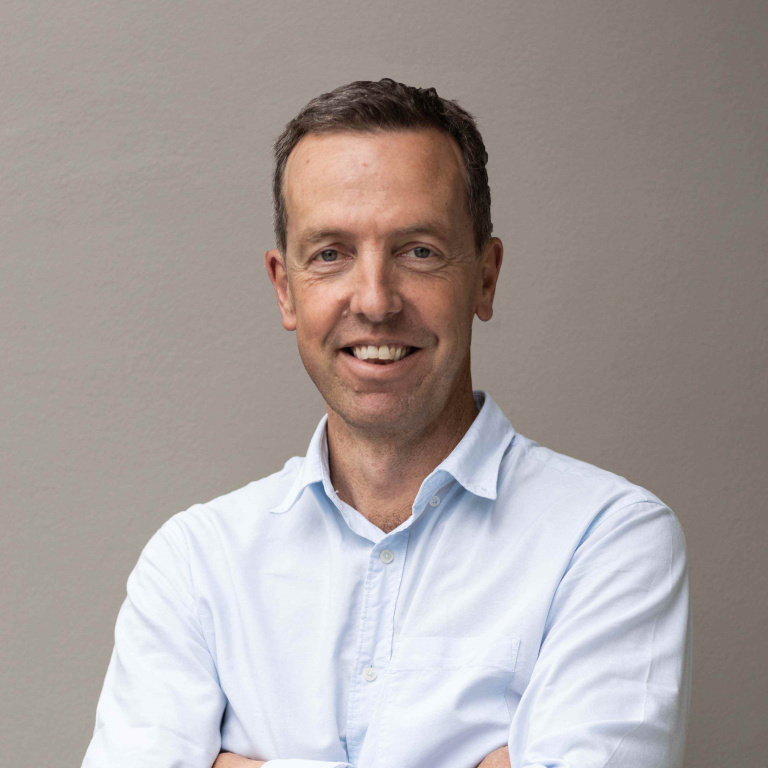 Having worked in all facets of the pool construction industry, Mathew launched Splish Splash in 2003. Mathew is hands-on in bringing his design & construction experience to his role which includes managing the sales process, pre construction stages and project management of each job.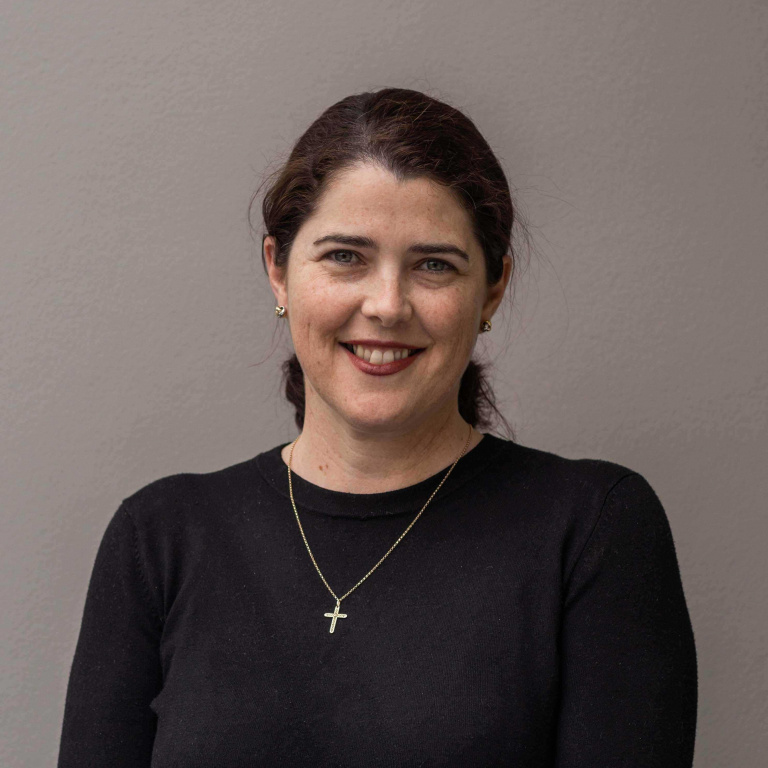 An integral part of the team since 2014, Michelle is responsible for overseeing all administration needs of the business, human resources and financial management. Her attention-to-detail skills also sees her responsible for customer engagement, the preparation of project contracts, submission of approvals for projects as well as product ordering and coordination.
Michelle McMahon
Office Manager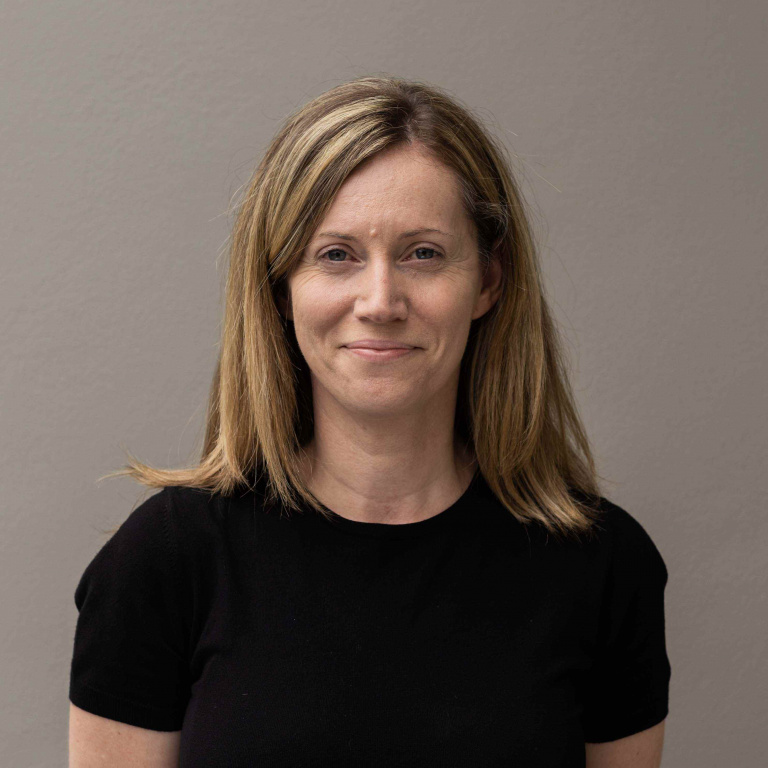 Lisa began with us in 2015 and manages the day-to-day accounts of the business as well as assisting with project administration / customer relations. Lisa runs a tight ship and our account department is all the better for it.

Lisa Cook
Accounts Administration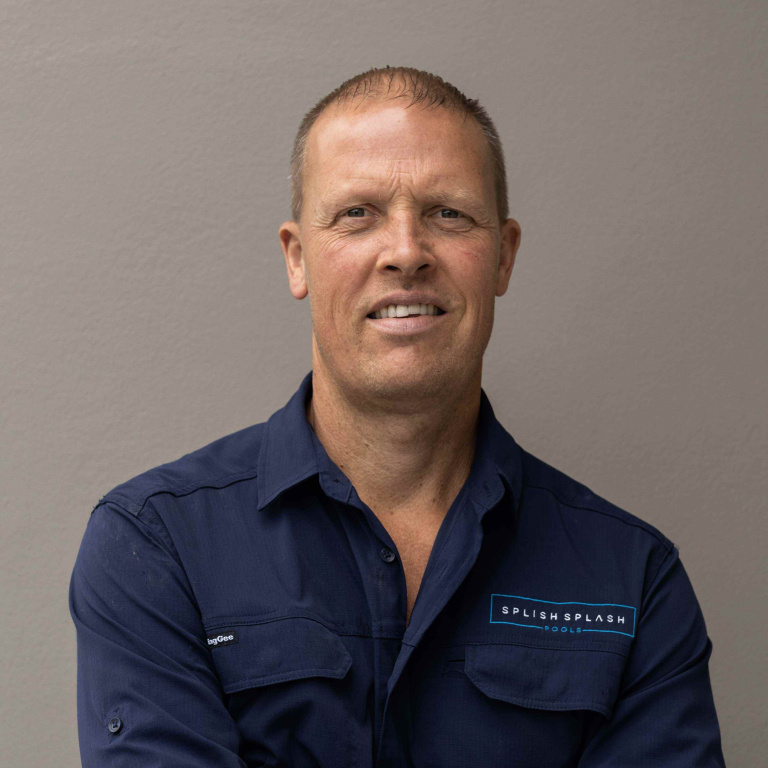 As a highly respected Project Manager, David has over 20 years experience, specialising in Commercial and Domestic Construction. David's broad construction experience and eye for detail plays a critical role in delivering high quality finishes. With a background in teaching, David's people and organisational skills are invaluable in providing quality customer care.
David Bramley
Project Manager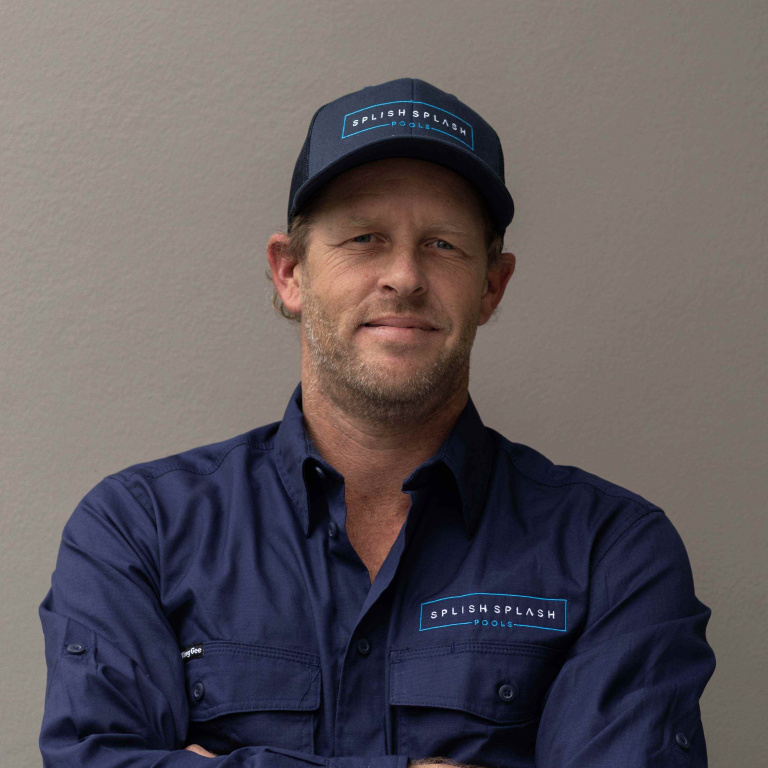 Having been with the company since 2005, Chris has worked in all aspects of the industry ranging from pool maintenance and plumbing through to overall construction. In his role, Chris coordinates work with builders and landscapers and liaises with clients throughout the project. His many years of experience and vast pool knowledge is an asset to Splish Splash Pools.
Chris Harris
Project Manager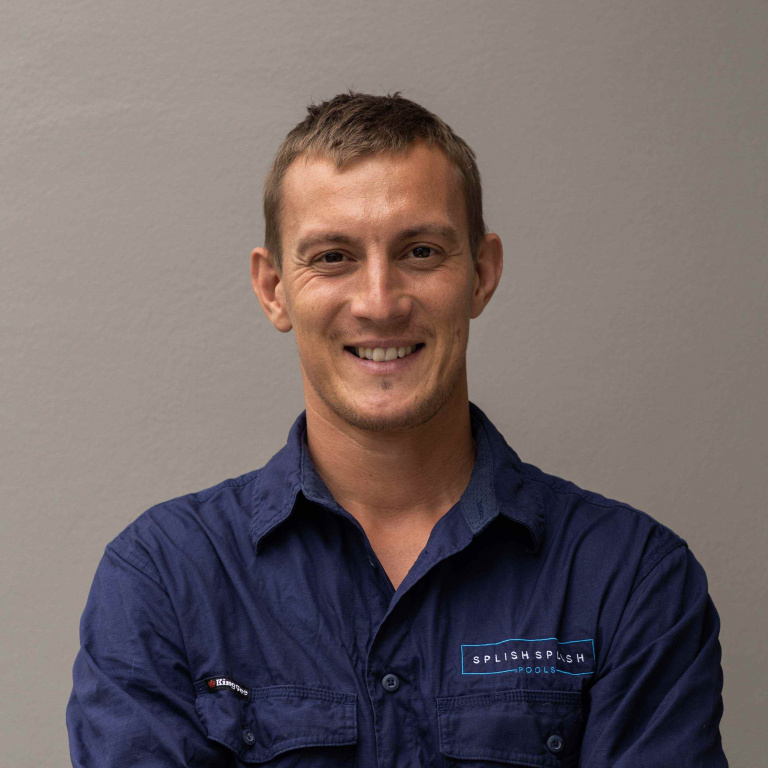 Taking incredible pride in his work, Radek raises the bar when it comes to high industry standards. He is involved in various aspects of the construction process with a specialty skill set in hydraulic and plumbing works. Radek's working knowledge of this integral part of pool construction allows us to keep ahead of the curve when it comes to progressive designs.
Radek Sproch
Pool Plumber
A progressively designed and constructed pool should be a showpiece of the home. That's why at Splish Splash we bring innovative design and premium construction together to provide people with an exceptional pool to be proud of.
When it comes to high quality pools, experience is everything. Over the past 18 years, our highly personalised approach and alignment with exceptional pool architects has seen us create and install over 435 beautiful swimming pools that have exceeded our clients' expectations.